Monclova Historical Foundation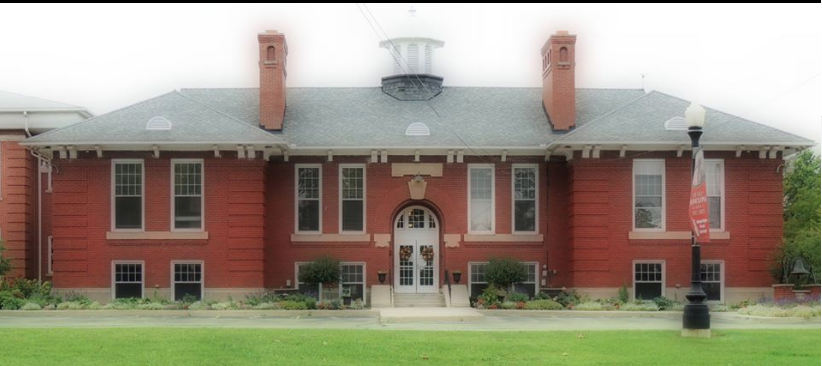 The Historical Foundation operates the Monclova Community Center. The Center houses a senior center, a daycare center, and a Lucas County Sheriff Substation. Community education classes are also offered and rooms are available for rent to the general public. Visit the Monclova Historical Center to get more information!
Fort Meigs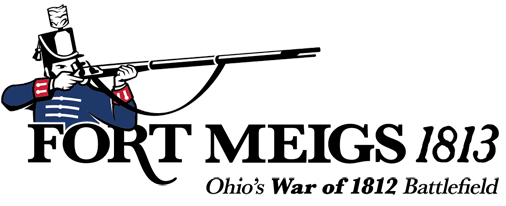 Built in 1813 to defend Ohio during the War of 1812, Fort Meigs successfully withstood two sieges by a combined British, Canadian, and Native American force. Visit Fort Meigs' website to learn more!
National Museum of the Great Lakes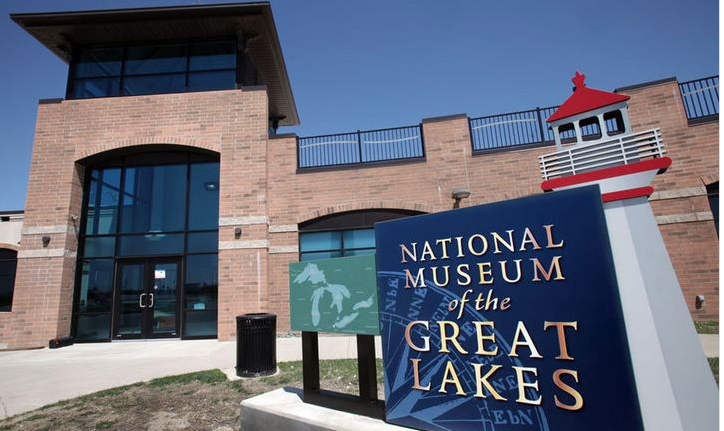 The National Museum of the Great Lakes reveals the varied and fascinating history of our treasured Great Lakes, which make up 84% of all of the fresh water in North America. Come explore the history of the world's greatest natural resource—from canoes and schooners to early steamers and freighters—some of which ply the mighty Maumee River right next to the Museum. — From the Museum of the Great Lakes. View their website to learn more about what the Museum has to offer.