228th Anniversary of the Battle of Fallen Timbers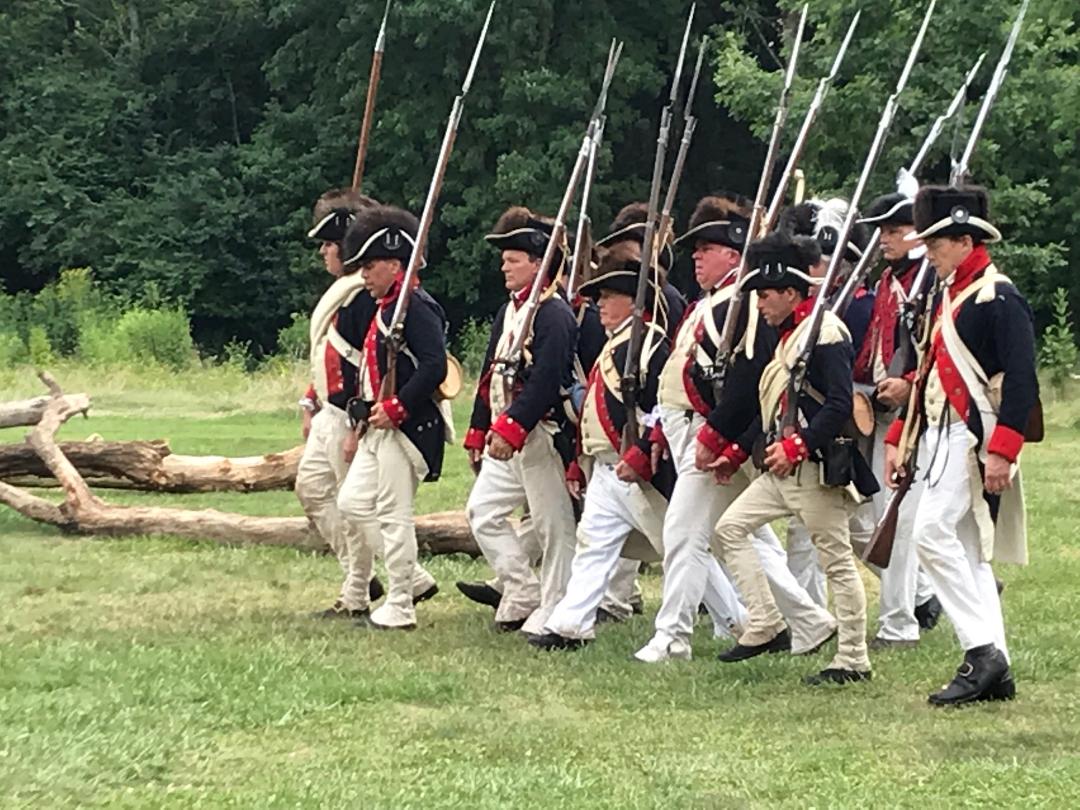 Bring a chair and find a shady spot or work on your tan as CHIEF BLACK HOOF tells his life story! Our Featured Guest Speaker is the noted Native American historian, Rusty Cottrel. Rusty is always in demand for his presentation as Chief Black Hoof of the Shawnee. 
Learn of the many migrations this leader's tribe made across our region; his philosophical clashes with Tecumseh, and his participation in the French & Indian War, the American Revolution, and right here in the Battle of Fallen Timbers.
The presentation will begin at 2:00pm at the Battlefield Visitor Center located at 4949 Jerome Road in Maumee, Ohio.