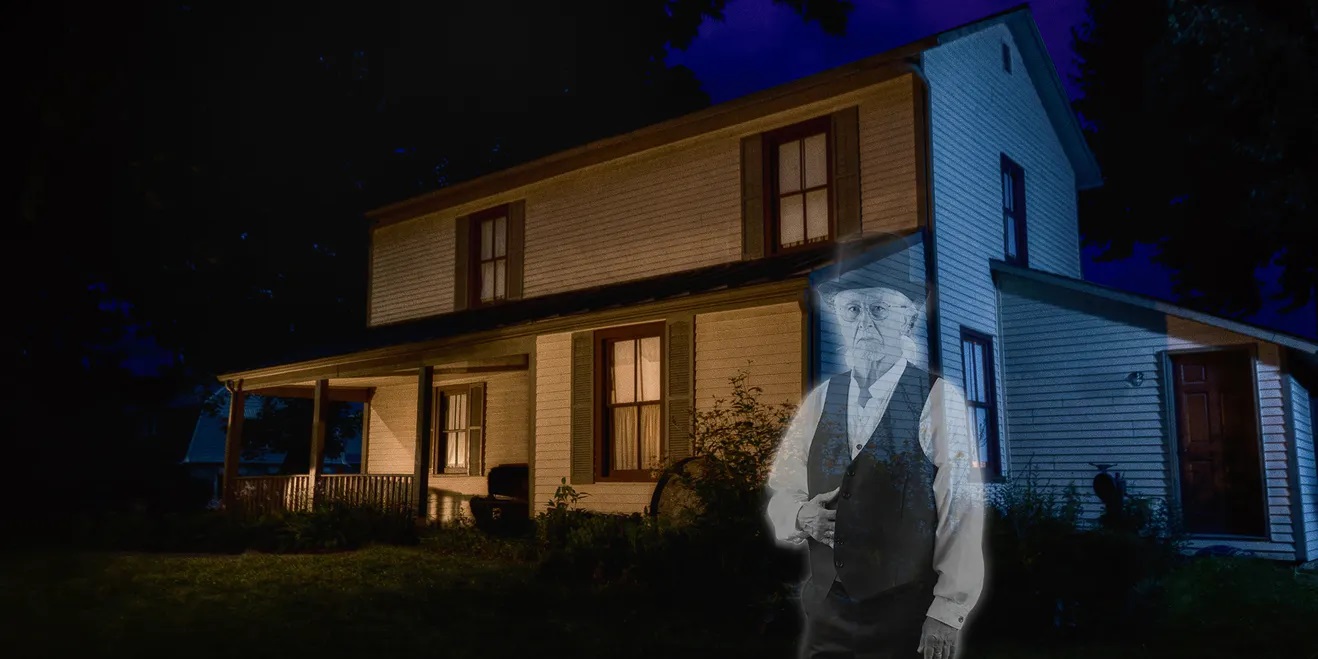 Haunted Waterville Tours are a great way to learn about the history of Waterville and the surrounding areas. The tour will include insights on the Battle of Fallen Timbers, too!
Tickets at $30 per person and include a 45-minute program at Robbins House Museum, followed by a 45-minute Trolley Tour. The total duration is 1.5 hours.
Be sure to reserve your spot soon, because these tours sell out quickly!
Tour dates are as follows, with tours starting at 5:15 pm, 6:00 pm 6:45 pm, 7:30 pm and 8:15 pm.
September 15, 2022
October 16, 2022
Register online here at WatervilleHistory.org/haunted-waterville-tours.
Kids 12 and under can get a free t-shirt, too!